Po dlouhé době se ozývám a přináším školní poezii - počkat, o co jde? O zábavu během nudné hodiny, o vyjádření kreativity, o nečekané zvraty, o pár veršů…
Totiž, když máme obzvlášť nudnou hodinu, nebo alespoň máme čas na nenápadné sabotování naší práce, píšeme se spolužačkou básně! Je to zábavné a výsledky jsou mnohdy zajímavé.
Jedna začne veršem, další osoba napíše druhý verš, který se rýmuje s prvním, poté začne nanovo se třetím, na který se bude rýmovat čtvrtý verš, jenž napíše zase první osoba, a tak dál, a tak dál…
Takže pokud se budete nudit v hodině, víte, co můžete vyzkoušet :)! Přikládám jeden z našich výtvorů (text kurzívou jsem psala je, ten normální zase spolužačka, odpusťte nám prosím jakékoliv nesrovnalosti, přeci jen to píšeme ve dvou a pouze pro radost).
UPROSTŘED LÉTA
V dálce se ozve kvílení sirén
Když zrovna svačím své dýňové pyré
Vyhlédnu z okna a pomalu vstanu
A v příští vteřině se sochou stanu
Výjev tak zvláštní nedovedu chápat
Však náhle se v mé hlavě objeví nápad
Prudce se nadechnu a běžím ven
Co ta má znamenat? Je to snad sen?
---
Bílé vločky z nebe se snáší
Na střeše ledové rampouchy raší
Nechápu co se to děje - teď v létě
Jako bych se ocitla v jiném světe
V šortkách a tílku obdivuji sníh
Kéž bych teď mohla své sáňky tu mít
Ale ještě jedna věc strašně mě láká
Uprostřed léta postavit sněhuláka.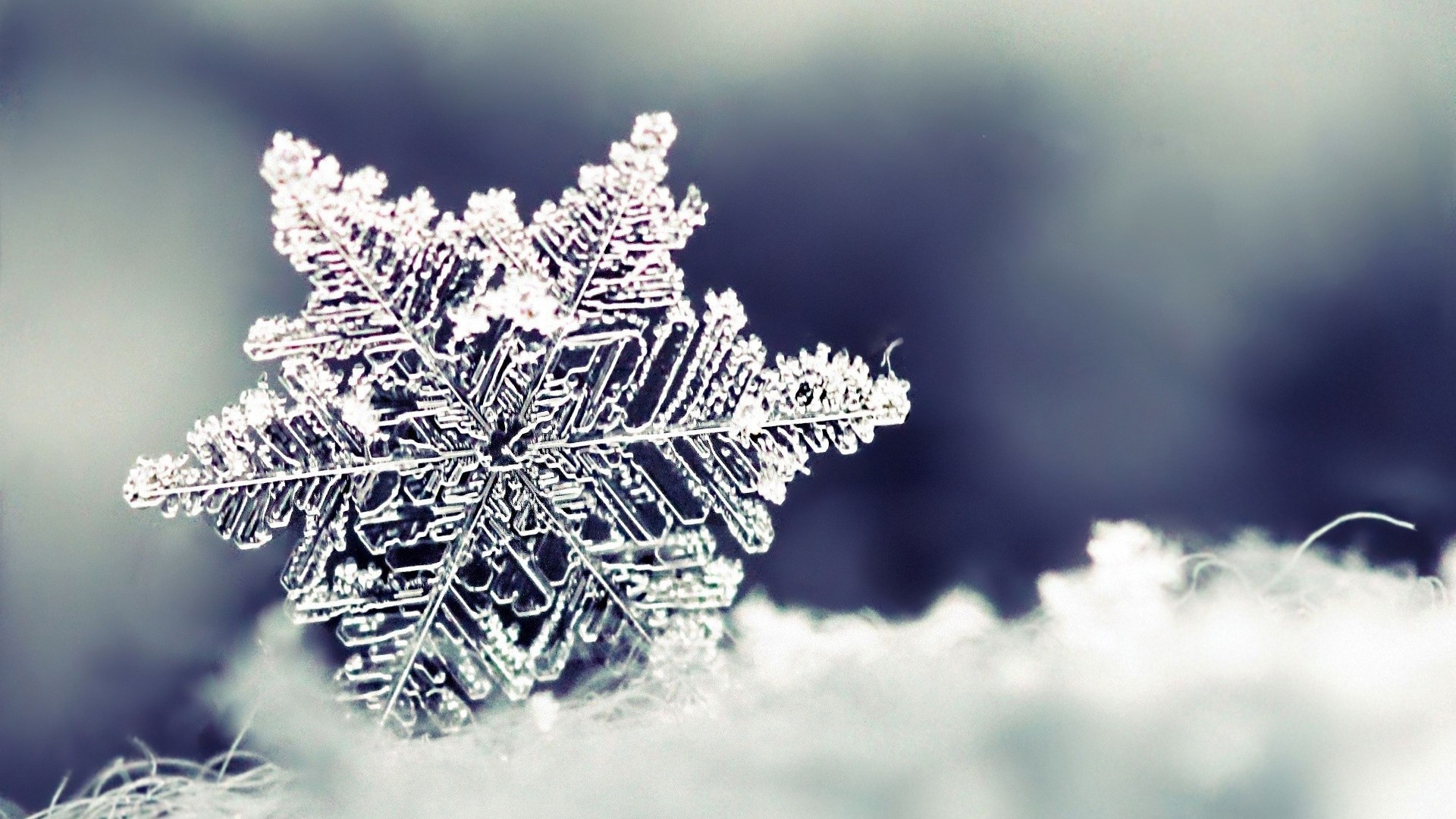 Tak se mějte krásně a pište básně! :)